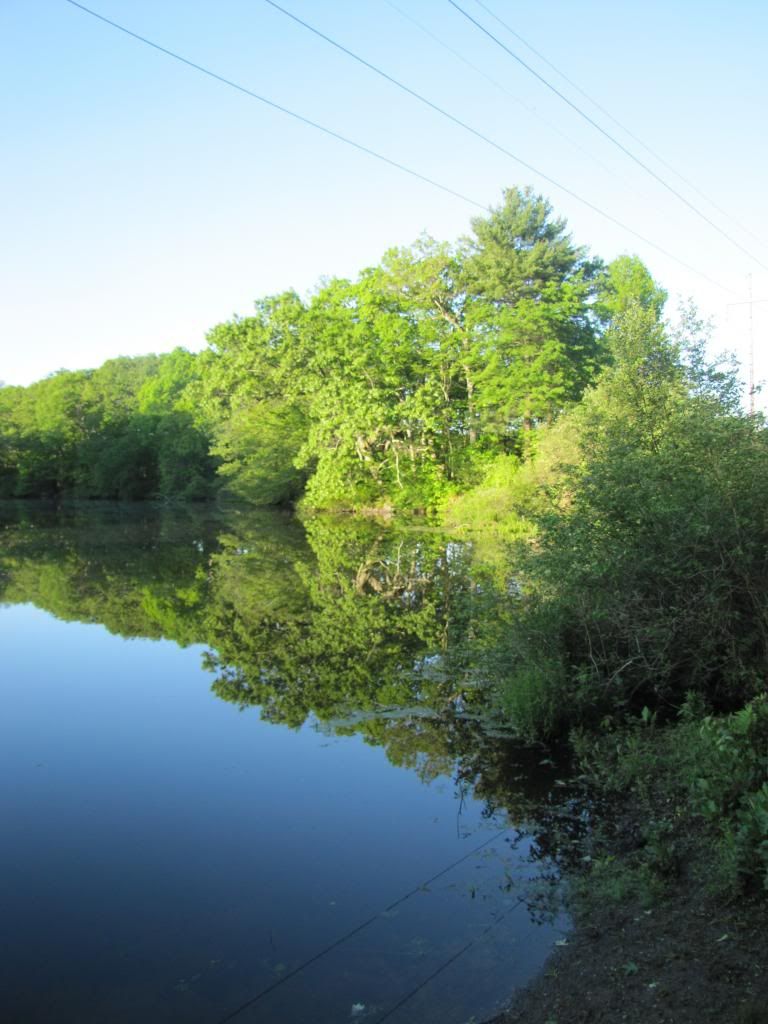 Charles River Peninsula, Needham, MA
Went out around 6:30 am to check on the nesting boxes. It's been a rough week and this morning the winds had subsided enough to open the box doors without risk of nest material flying off. Still pretty chilly though. And sure enough almost all the tree swallows remained on nest. Did discover some tiny new hatchlings in one box and the bluebird eggs have also hatched.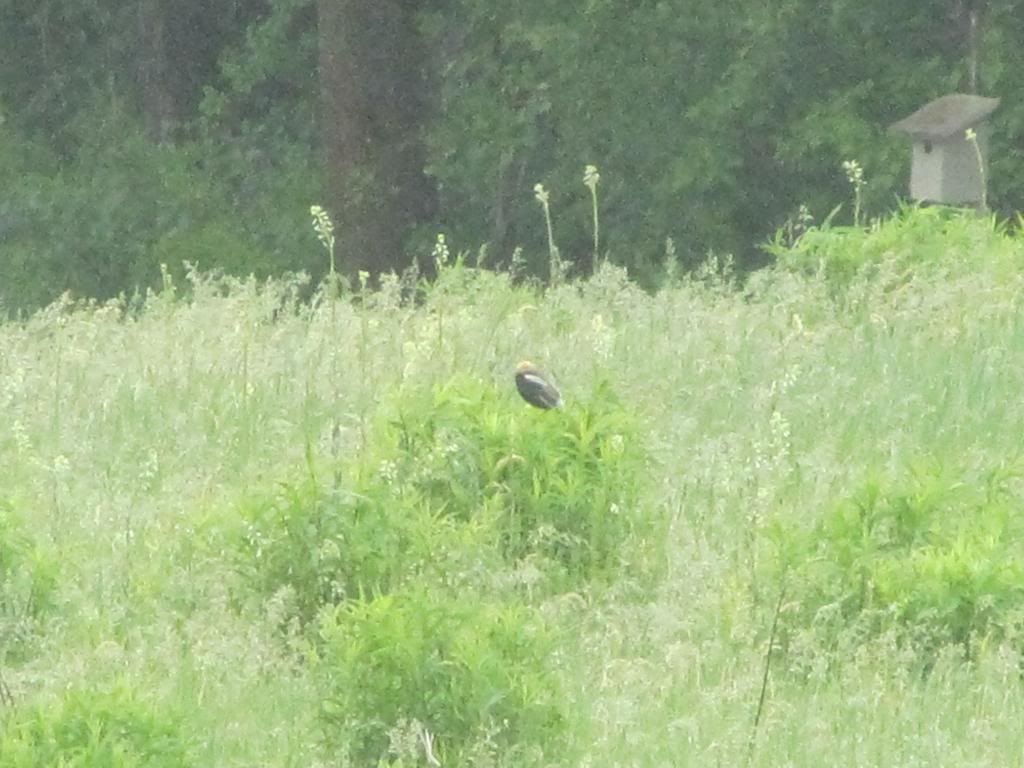 There is still one male bobolink flying over the fields, singing all day. No sign of a female for him to chase.
The biggest surprise today: the "churr-churr-churr" of a mourning warbler from deep in the vegetation. I never saw it and it stopped singing as I approached. But I did manage to capture some vocals.