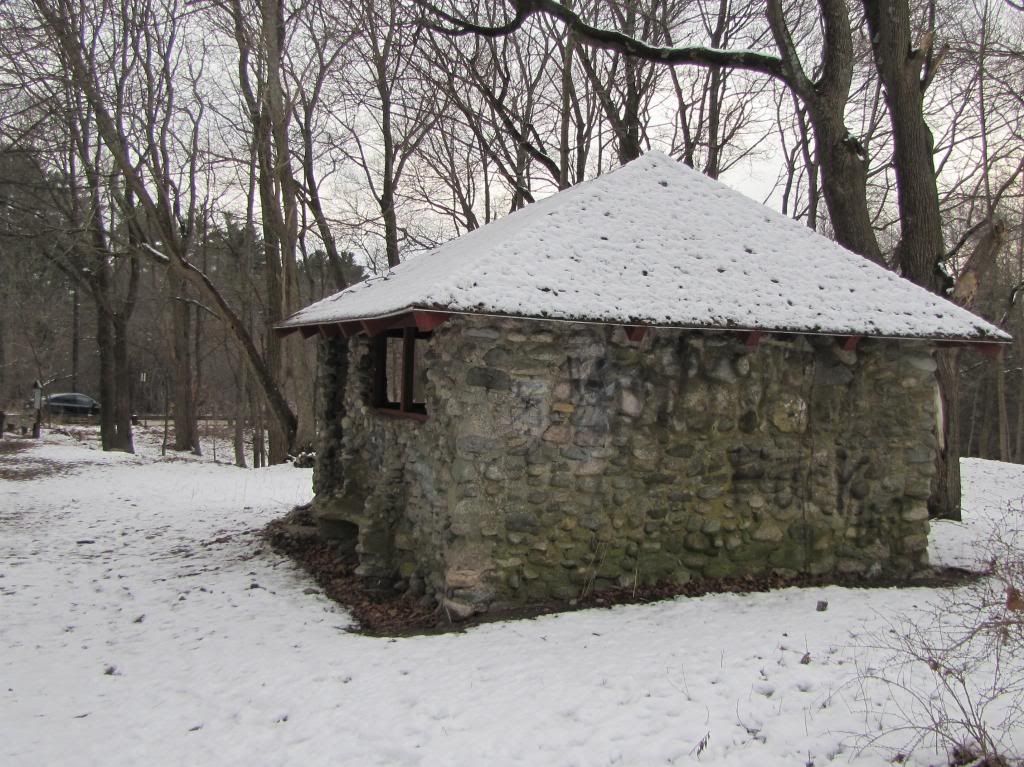 Sorry for the obscenity.
I was in the mood to walk a haunted place. The closest one: Cutler. Haunted for sure.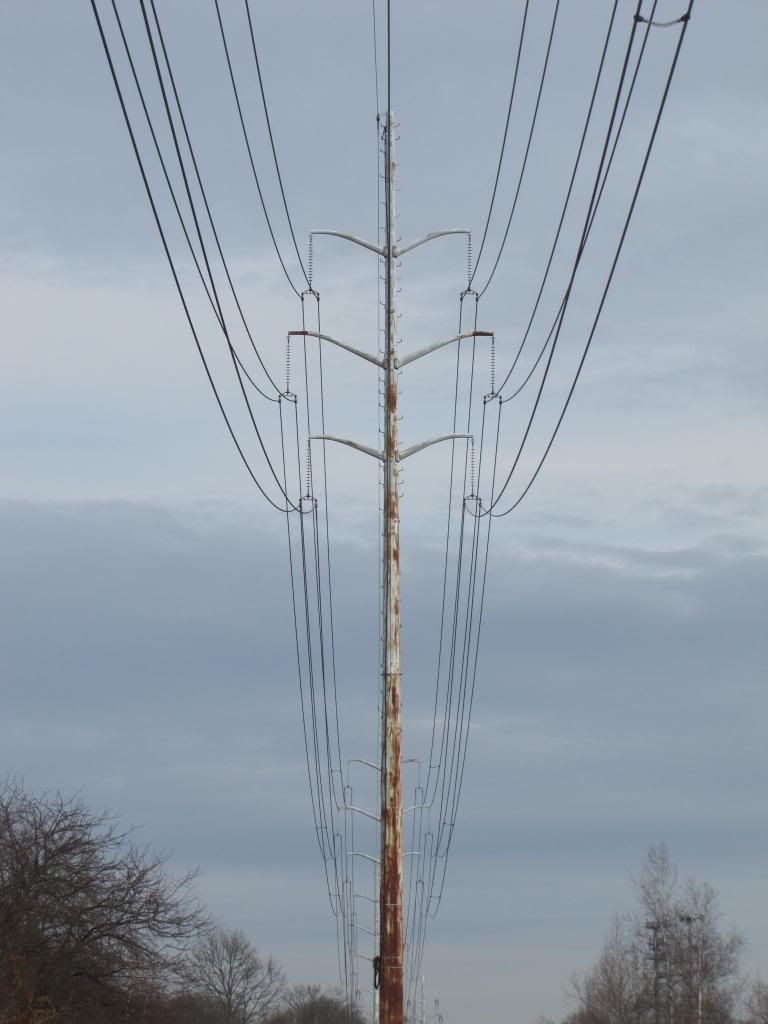 Along the train tracks
They found a body along the train tracks a few years ago.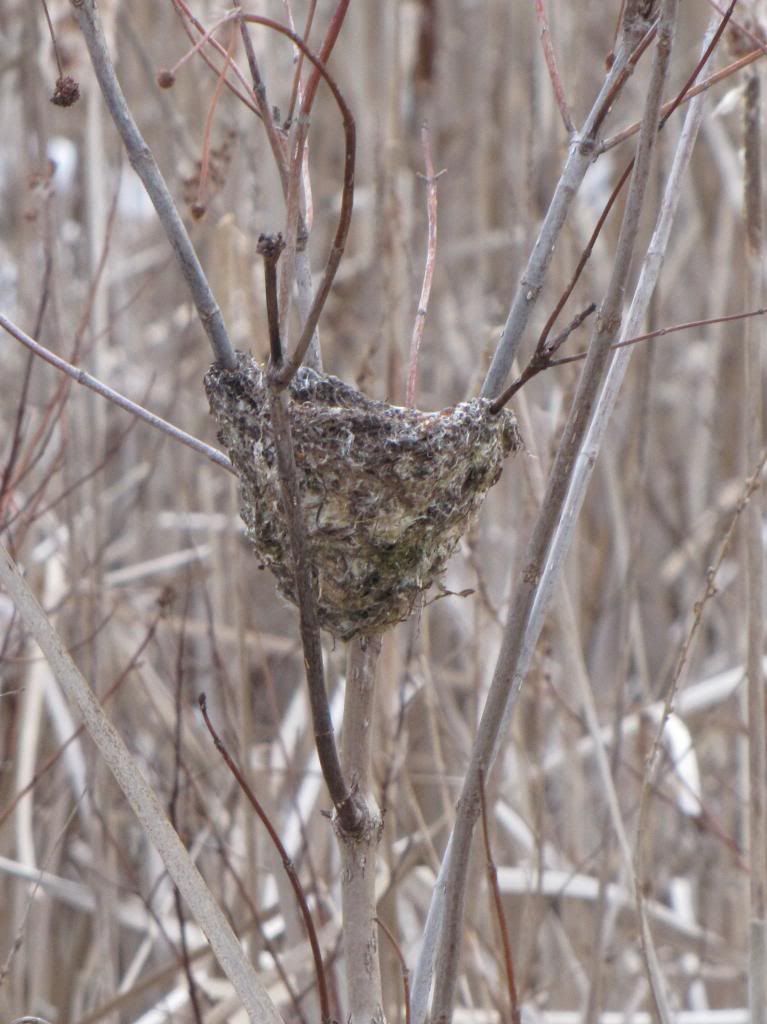 Yellow Warbler nest
I sought out the ruins of old bird nests.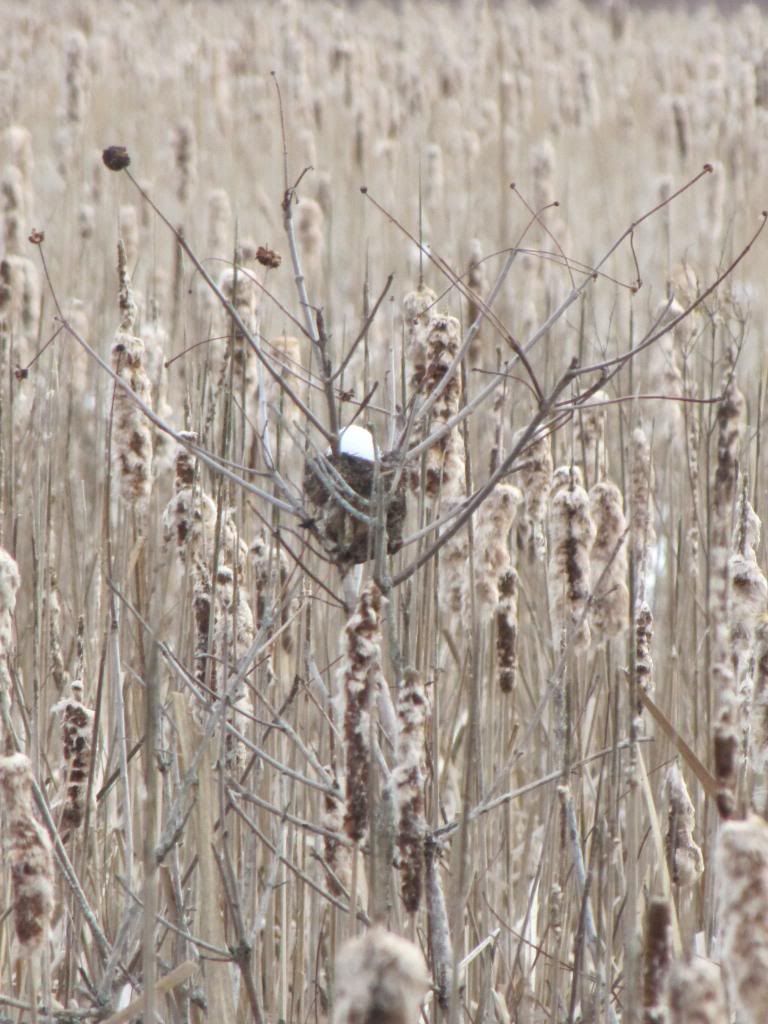 Yellow Warbler nest
Some haunted by snow eggs.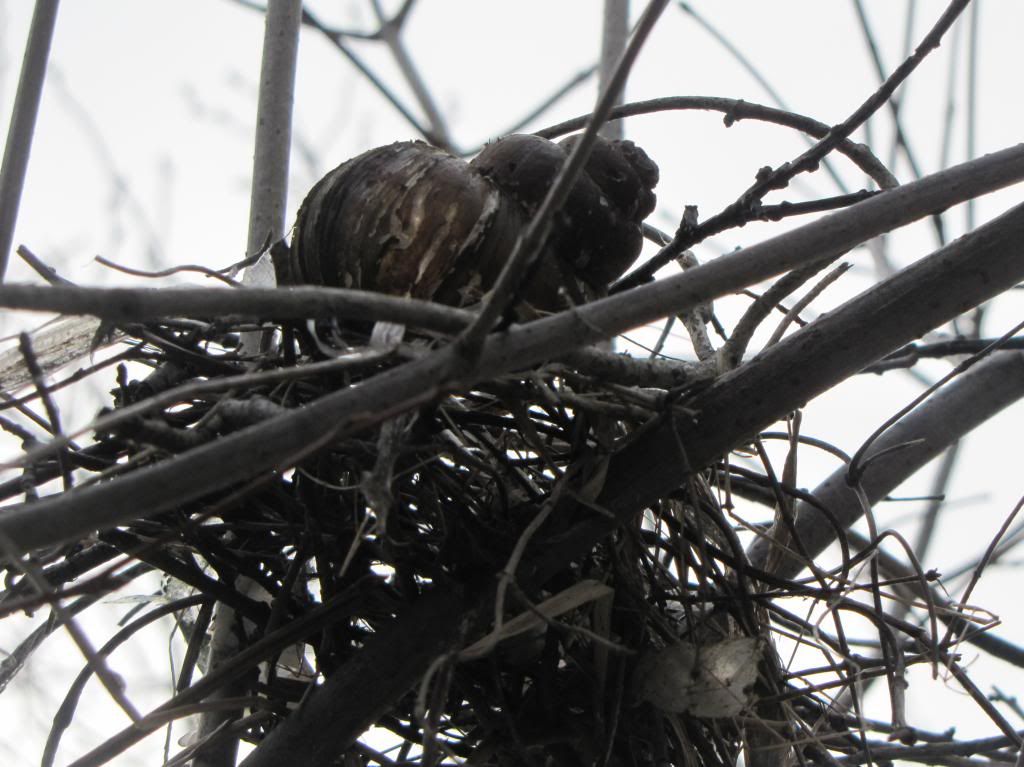 ?
Some by large snail shells.
Note: This appears to be the platform of an unmade mockingbird or thrasher nest, (the amount of plastic suggests the former.) I suspect an obscure artistic purpose for the snail shell placement or a very lucky gull drop.