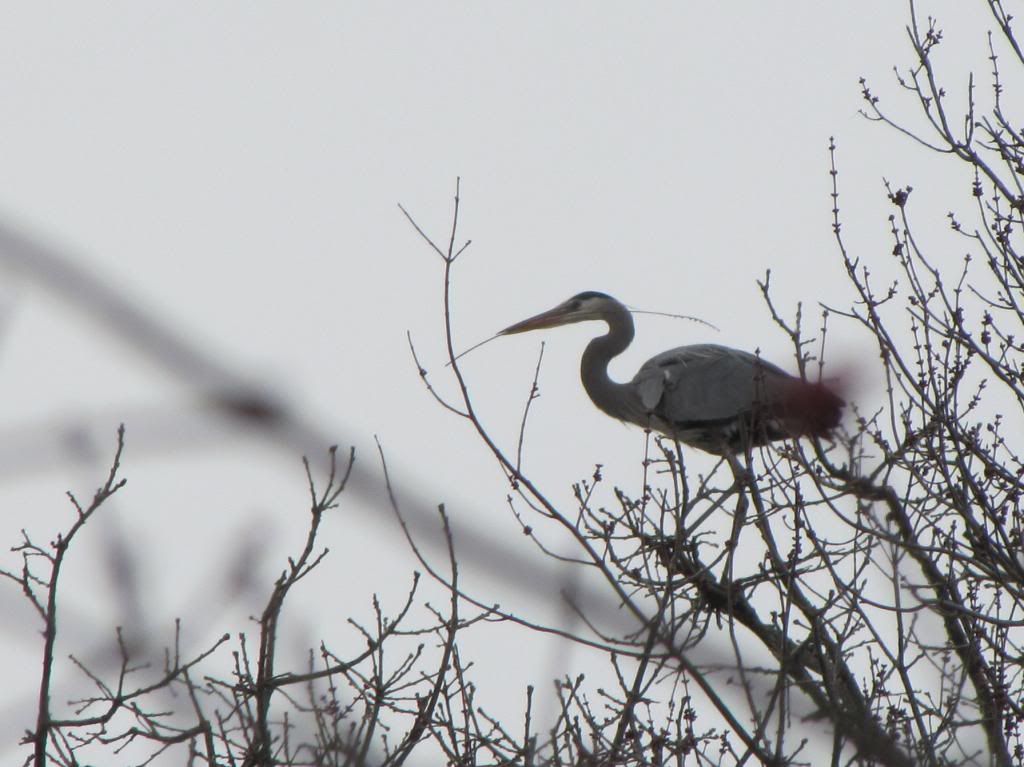 Great Blue Heron, Home Depot Heronry, Seekonk, MA
First week in April bits and pieces. Start with an Easter Sunday excursion to see the herons behind the Home Depot in Seekonk.
Tree Swallow, Charles River Peninsula, Needham, MA
Tree swallows have returned to the Charles River Peninsula.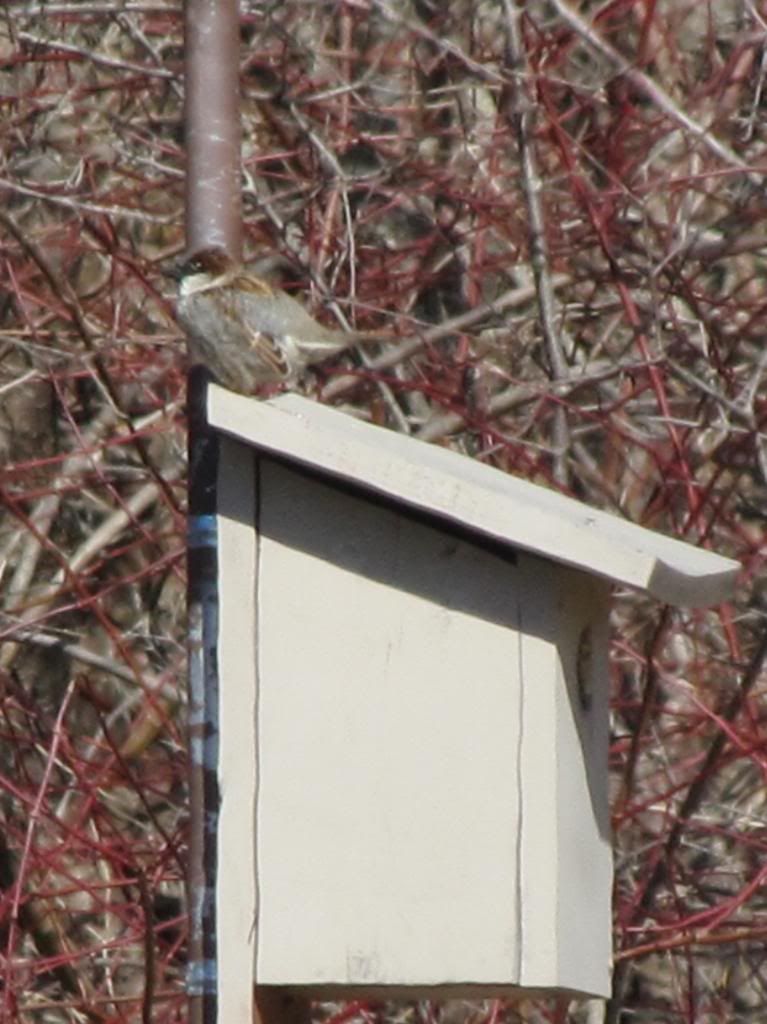 House Sparrow, Charles River Peninsula, Needham, MA
As have the house sparrows. Ugh. I've already pulled out a number of nests. They are invading prime bluebird boxes.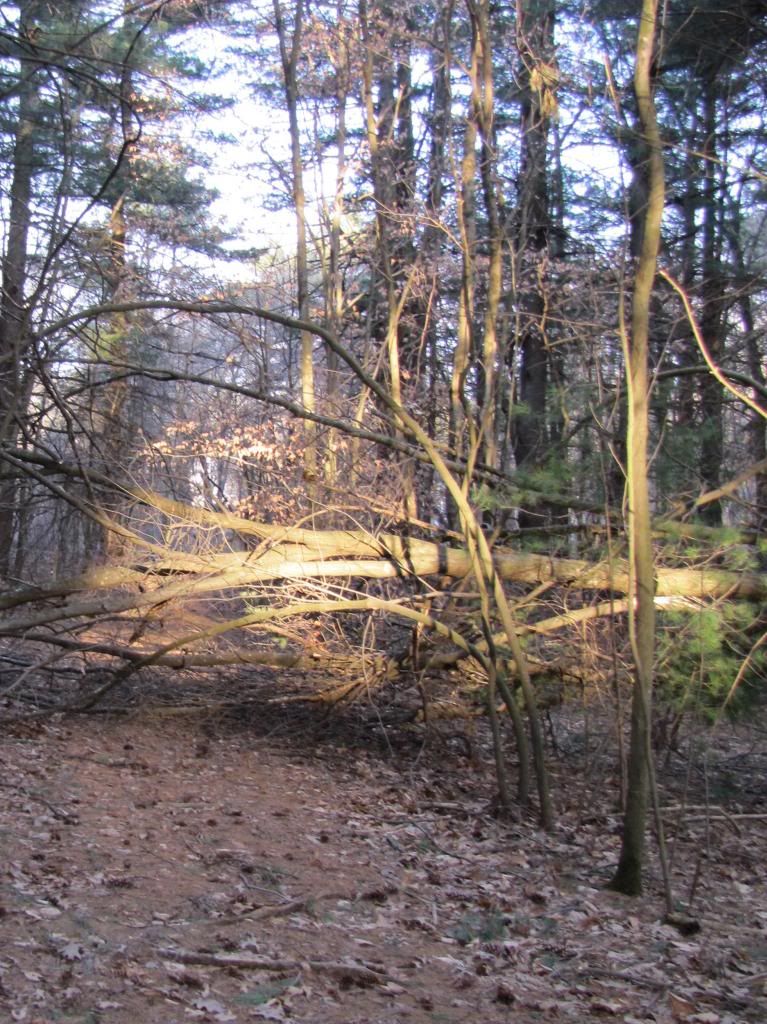 Treefall, Field View Trail, Ridge Hill Reservation, Needham, MA
Ridge Hill Reservation is still recovering from the winter. There's a clean-up scheduled for next weekend.
Now that the robins are singing, the dawn chorus has become quite robust again. Cardinals seemingly everywhere.
And then a hawk appears on the scene and everything goes quiet. Except for one robin, flat against a branch, who just can't stop.