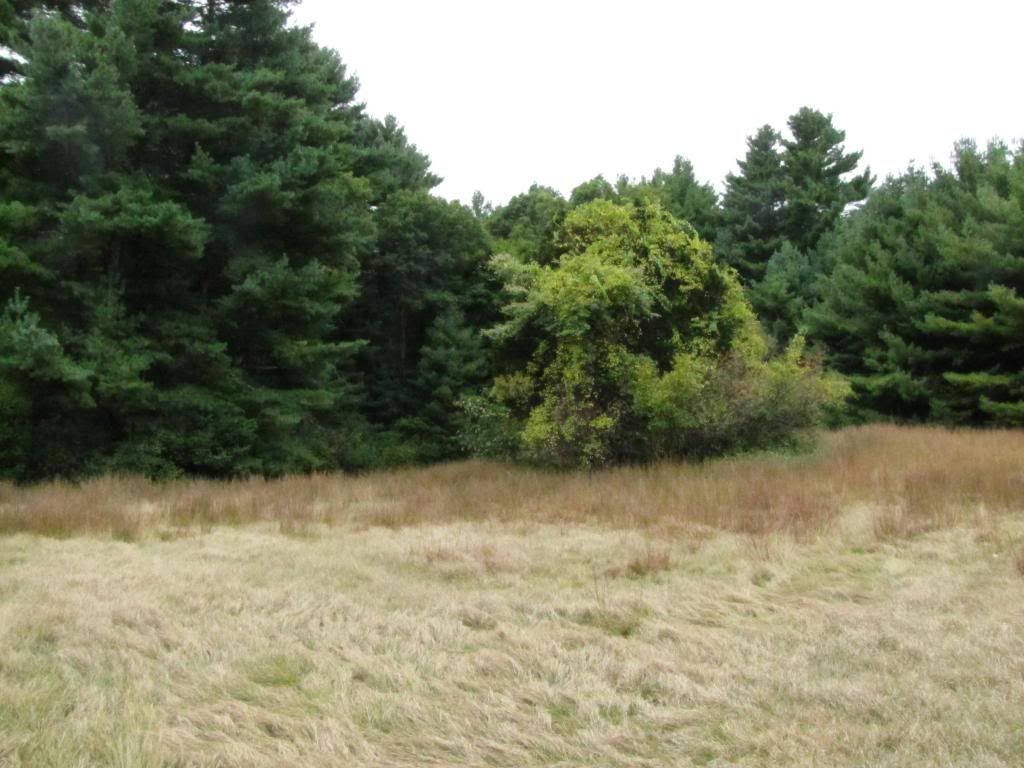 Field View Trail, Ridge Hill Reservation, Needham, MA
Took my monthly Trail Steward tour through Ridge Hill this morning. Didn't feel like work. As soon as I got out of my car--chickadees! This time of year that can mean only one thing--warblers! And sure enough, in the cedars and hemlock, migrating pine, black & white, yellow-rump, Nashville, and even an early golden-crowned kinglet. A redstart along the fieldview trail. Another pocket of chickadee-led migrants along the Drumlin Trail added brown creeper and hermit thrush.
On my way out, I passed through waves of middle school students on their annual bio-blitz visit to the reservation. While I was happy to see them discovering life in the meadow, all I could think was--I hope their teachers will help them do a tick check.